Go confidently with The Portola Advantage
We're behind you all the way
Portola Systems is one of the few TRUE IT Consulting Firms. Offering an all-encompassing, holistic approach to technology and to you and your organization's specialized needs. Founded in 1994, Portola Systems continues to evolve as a leading computer Network Engineering and Information Technology Consulting Firm.
Why make your job harder? Work smarter by letting someone else do the heavy lifting for you. We can help you every step of the way or run with a project from start to finish efficiently and in the most cost-effective way possible.
If you want real-life tech industry experience and high-level skillsets, while utilizing the most popular purchasing contracts to back it all up, reach out to Portola Systems today!
From getting our network and servers in shape to helping adopt our new cloud-based phone system. The partnership and trust we've established between our organizations is something special – something I have not experienced in my 26 years in education.
These are some of the customers who have chosen The Portola Advantage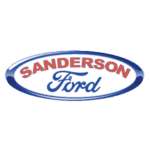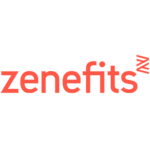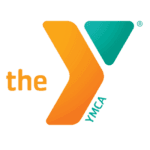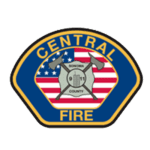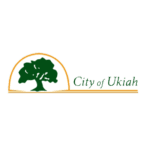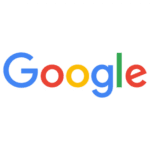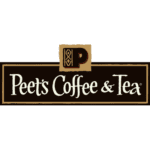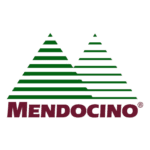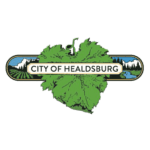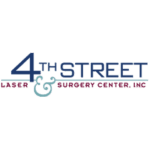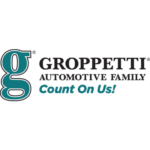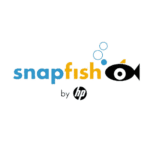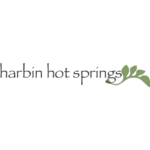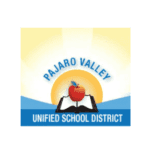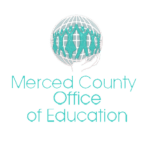 These are some of the manufacturers we partner with and support