Portola Systems is one of the few TRUE IT Consulting Firms  and not just another name in the IT consulting industry, it's a provider of managed IT solutions par excellence. Offering an all-encompassing, holistic approach to technology and to you and your organization's specialized needs. Founded in 1994, Portola Systems continues to evolve as a leading computer Network Engineering and Information Technology Consulting Firm that can take your IT Solutions to the next level.
Why make your job harder? Work smarter by letting someone else do the heavy lifting for you with our Managed IT Services. We can help you every step of the way or run with a project from start to finish efficiently and in the most cost-effective way possible.
If you want real-life tech industry experience and high-level skillsets, while utilizing the most popular purchasing contracts to back it all up, reach out to Portola Systems today!
These are some of our customers who have chosen The Portola Advantage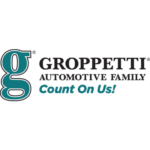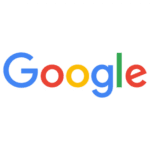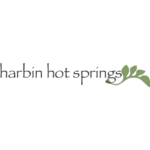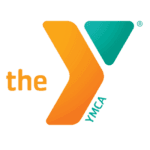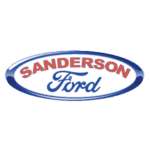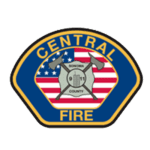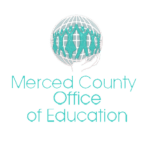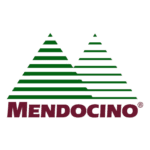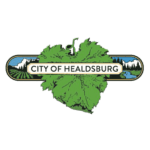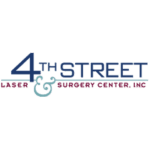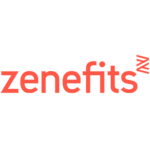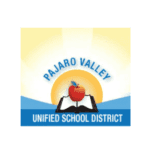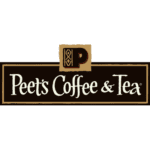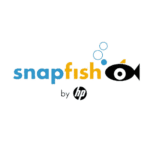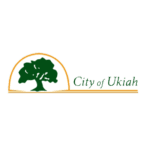 See what Portola can do for you
Even the most robust systems have minor flaws–flaws that hackers and scammers will find and exploit. Even one flaw could cost your company and your clients millions in damages and legal fees if your system is compromised.
99% of the time, systems are unsafe and vulnerable to attack. 99% of the time, companies don't even know, but hackers do, and your data is at risk!
However, these aren't scare tactics. Our goal at Portola Systems is to protect your data. We're here to serve you.
See What Portola Has To Offer!
These are some of the manufacturers we partner with and support