Network Security, Engineering & Architecture
Our core is not selling, it is 
Engineering!
Security is a core focus of our organization and should be for yours as well. Without proper security protocols, proper implementations, and best practices, your organization is vulnerable and your infrastructure is a liability.
With the majority of our employees being Engineers, we are able to complete a job from start to finish like no other. The engineers at Portola Systems have countless hours of experience and piles of certifications from numerous manufactures. From our most junior help desk associate with several years of experience to one of our Senior Engineers with over 20 years of experience and 2 CCIE's, we can get the job done!
Our engineers have been certified by all major software, hardware, and application vendors. Each engineer invests a minimum of 80 hours per year in intensive continuing professional education (CPE).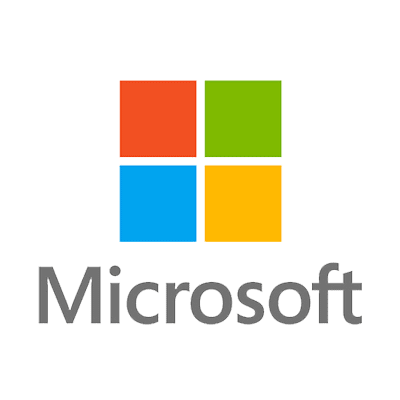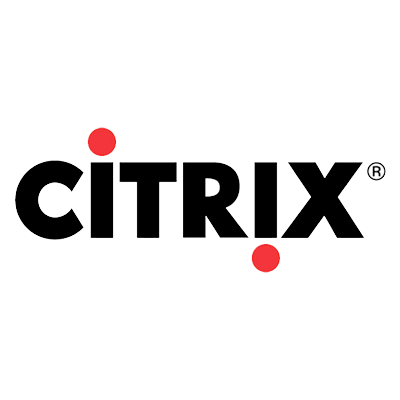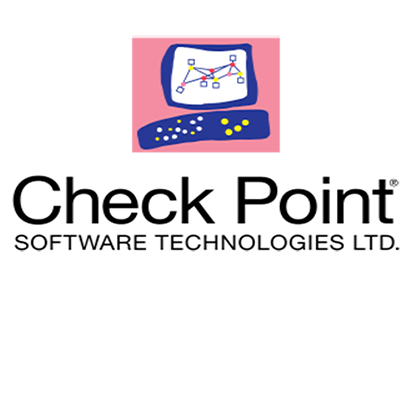 Go confidently with The Portola Advantage
We're behind you all the way!