Portola Engineering Advantage
There is a reason why the largest companies and partners reach out to Portola Systems for help. Many companies, IT consultants, and partners are great at what they do but need Portola Systems. Whether you need to work with one of our several PAN certified Engineers, our entire team of Cisco Engineers, or much more, we can help.
Our Staff Engineers / Help Desk & Network Operations Center (NOC) Technicians have over 10 years of combined experience.
Our Mid-Tier Engineers have over 15 years of combined experience.
Our Senior Engineers / Technical Account Managers have over 20 years of experience each, including our newest member of the Portola Systems team, who has a CCIE in routing & switching and security, as well as being a Cisco Design expert and Palo Alto Network security engineer.
Our Executive Staff / Executive Account Managers / Project Managers have over 35 years of combined experience.
Our Director of Sales and Business Development has over 10 years of experience.
Our Inside Sales Representatives / Business Development Staff have over 7 years of combined experience.
Our Senior Project Manager has over 10 years of experience with an MBA and PMI / PMP certifications.
Our Analyst has 3 years of experience and a degree in Mechanical Engineering.
Staff Qualifications (not all included) –
Portola Systems recognizes the need to assign appropriately skilled, professional personnel to ensure the highest quality service.
Each year, our Staff is awarded up to 40 hours of paid, continual professional education, testing, and certification through accredited learning channels. Our staff qualifications include, but are not limited to, certification and technical experience with the following technologies:
Microsoft Certifications – MCSE, MCSA, MCITP
Microsoft Silver Certified Partner & Microsoft Cloud Partner – MCP
Microsoft Desktops Operating Systems – Win XP, Win 7, Win 8.1
Microsoft Server Operating Systems – Server 2003, 2008, 2012
Microsoft Terminal Server / Remote Desktop Sessions – Server 2003, 2008, 2012
Microsoft Active Directory – 2003, 2008, 2012
Microsoft Exchange – 2003, 2007, 2010, 2013
Microsoft SQL – 2003, 2005, 2008, 2012
Microsoft Office – 2003, 2007, 2010, 2013
Microsoft Office 365 (Sharepoint, Exchange, Lync)
Microsoft Hyper-v
VMware Certifications – VCP, VSP, VCSP
VMware Certified Partner
VMware vCenter Server
VMware vSphere 3.0, 4.0, 5.1
VMware View VDI
Check Point Certified Security Administrator & Security Expert – CCSA & CCSE
Citrix Certifications – CCSP, CCA, CCEA
Citrix Certified Partner
Citrix XenDesktop
Citrix XenApp
Citrix XenServer
Cisco Certifications – CCNA, CCNP- Voice and Wireless, CSE, CCDA
Cisco Certified Partner
Cisco Voice
Cisco Security – CCIE
Cisco Routing – CCIE
Cisco Switching – CCIE
Cisco Wireless
Ubiquiti Wireless Certifications – UWS
Ubiquiti Certified Partner
Ubiquiti wireless access points and point-to-point bridging
HPE Certifications – Storage Specialist
HPE Certified Partner
HPE Storage (SAN) – P2000, P4000
HPE Servers – Proliant, Blade
Barracuda – Premier Partner
Other notable certifications, authorizations and experience:
Rackspace Cloud – Hosted Exchange, Hosted Applications, Cloud Servers, Cloud DR
Amazon Cloud – Cloud Storage, Cloud DR, Hosted Applications, Cloud Servers
Microsoft Project – Project Management
Microsoft Azure
Teamwork.com – Project Management
Unitrends Data Protection – Disaster Recovery
Barracuda Networks – Disaster Recovery, Web/Email Filter, Email Archive, Firewall
Juniper Networks – Firewall Security, Routing, Switching
HP Switching
Linux Red Hat Operating Systems
Ruckus Wireless
Dell / EMC – Servers and Storage
Palo Alto Networks (PAN) – Certified Security Engineers
Google Apps
Dropbox
Apple
Adobe
Lenovo
IBM
Certified Ethical Hacker
Symantec Backup Exec and End Point Protection
Kaspersky Labs
McAfee Security
RSA
Okta
Bluecoat/ Symantec
Epson
Bretford
Trend Micro Security
Kaseya Network Management
Solar Winds Network Management
Check Point Security – Managed Security, Security Assessments, Layered Software Security
Air Magnet Wireless – Wireless Survey, Architecture and Assessments
AS400 Systems
QuickBooks Accounting
Axis IP Video Surveillance
Comcast Private Switched Ethernet, Dedicated Private Line, Voice Services
Some of the benefits of the Portola Engineering program:
Flexible agreements to accommodate your project timelines and budgets
Wide range of competencies to help you navigate today's complex technologies
Experienced professionals to help you plan, procure, and execute
Long History of Delivering Quality
Our engineers have been certified by all major software, hardware, and application vendors. Each engineer invests a minimum of 80 hours per year in intensive continuing professional education (CPE).
Armed with continually updated skills, this team applies its expertise to new system installations, maintenance, and special projects. Now, businesses of all sizes can reap the benefits of our firm's collective knowledge and practical hands-on experience.
Some of our competencies include Network Architecture, Virtualization, Communications, Mobile Technologies, Security and Compliance with support for: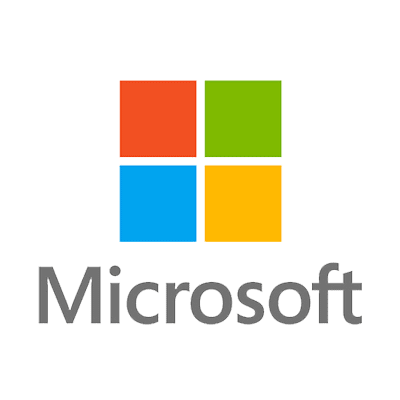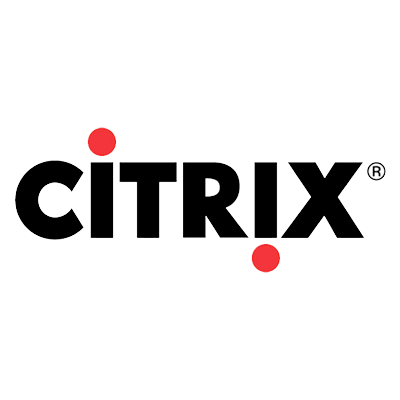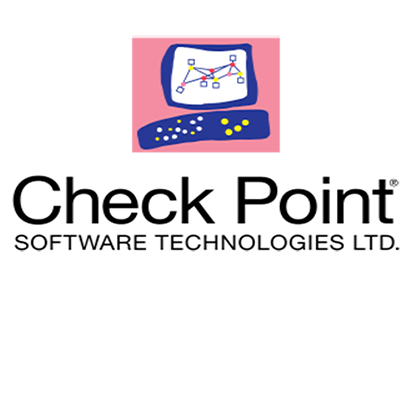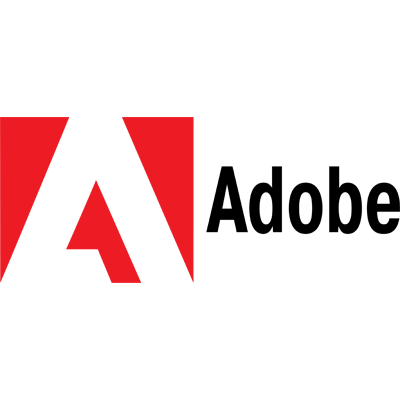 Go confidently with The Portola Advantage
We're behind you all the way!