Our Mission
To evolve as a leading computer network engineering and IT consulting firm.
Founded in 1994, Portola Systems continues to evolve as a leading computer Network Engineering and Information Technology Consulting firm. Our growth and reputation is a direct result of our commitment to our business values, which aim to build strong, long-lasting personal relationships with our clients and our community.
Portola Systems focuses exclusively on computer network support, computer network administration, systems engineering, and LAN, WAN and Enterprise Network design and implementation for small, medium and large organizations. To support this focus, Portola Systems' staff dedicates countless hours to improving the quality and value of the information technology service offerings provided.
All Portola Systems solutions are based on mature, proven, open architecture platforms to allow flexibility for future expansion, connectivity and the inclusion of new technologies.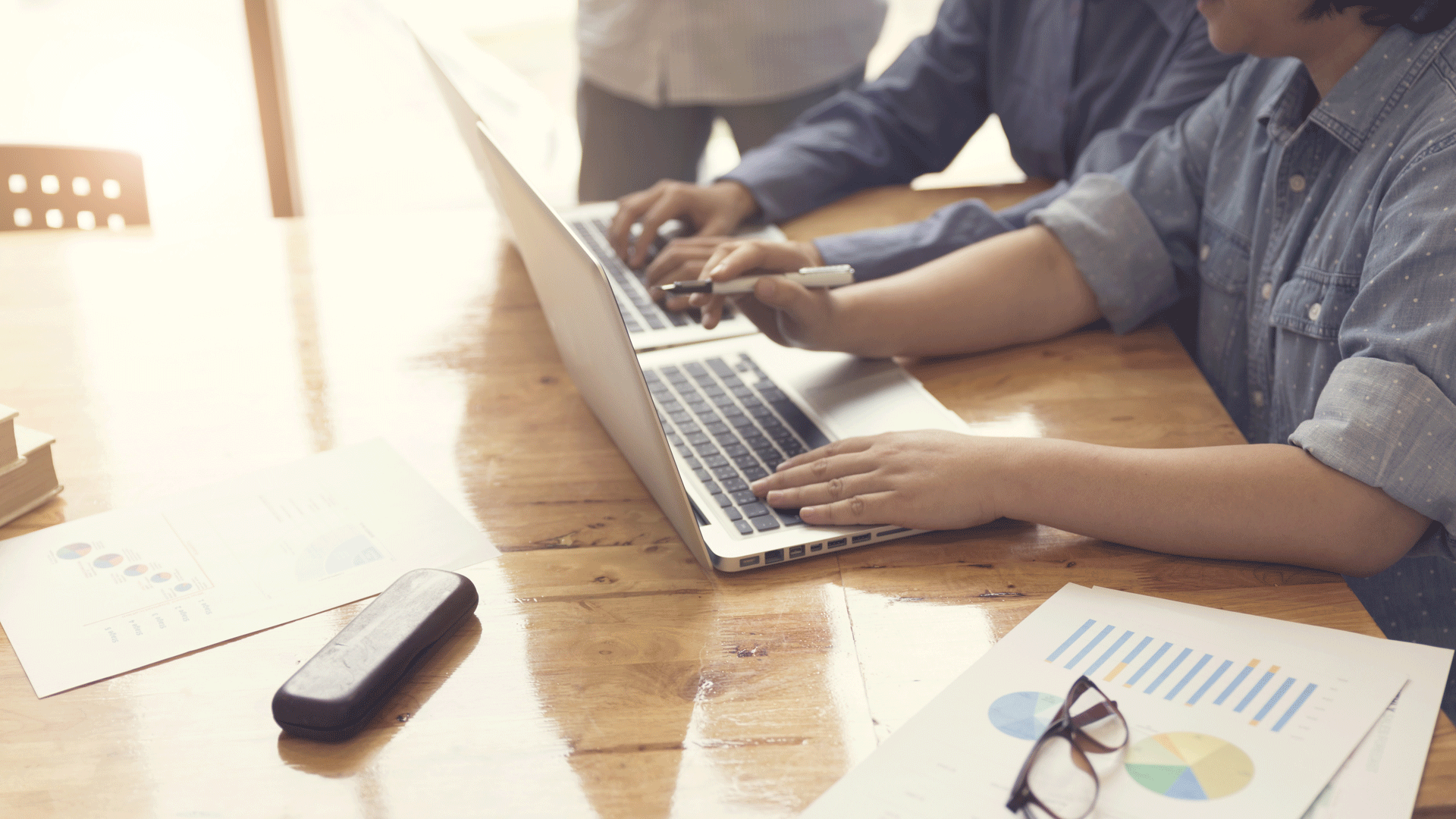 You may wonder how this is possible in a world of ever-evolving technologies and the new trend of job hopping. This is possible because, simply put, Portola Systems is different. We are able to compete with the largest IT Consultants and partners; we are nimble and have very close relationships with almost all of the major hardware / software manufactures. Our expertise is second to none and most importantly, we always put the customer first!
We look at our team as a family and we take that same caring approach with our customers. We are looking to build long-lasting relationships where we can enjoy working together and respect each other's values and opinions, all while helping design and support the most secure systems possible.
If you want to work with real people and real engineers that the largest companies and partners reach out to for help, then please contact Portola Systems today.
Who will you be working with?
Our Staff Engineers / Help Desk & Network Operations Center (NOC) Technicians have over 10 years of combined experience.
Our Mid-Tier Engineers have over 15 years of combined experience.
Our Senior Engineers / Technical Account Managers have over 20 years of experience each, including our newest member of the Portola Systems team, who has a CCIE in routing & switching and security, as well as being a Cisco Design expert and Palo Alto Network security engineer.
Our Executive Staff / Executive Account Managers / Project Managers have over 35 years of combined experience.
Our Director of Sales and Business Development has over 10 years of experience.
Our Inside Sales Representatives / Business Development Staff have over 7 years of combined experience.
Our Senior Project Manager has over 10 years of experience with an MBA and PMI / PMP certifications.
Our Finance Manager / Project Budget Manager has over 15 years of experience.
Our Analyst has 3 years of experience and a degree in Mechanical Engineering.
Our Administrative Staff has over 25 years of combined experience.
Value Commitment
To evolve as leading computer network engineering and IT consulting firm.
Quality
Provide progressive, sound, best-in-class technology solutions.
Portola Systems relies upon and recommends only the most quality solutions and services.
Our qualified specialists cumulatively spend hundreds of hours per year on R&D, relentlessly testing, qualifying and researching the products and services we offer.
Integrity
Conduct business honestly, effectively, courteously and professionally. We treat others only how we want to be treated and we approach every situation, relationship and challenge as if we have a life altering stake in the outcome. 
Superior Services
Maintain a team of highly qualified, educated individuals.
We ensure superior services by developing and attracting highly educated, diverse, local-talent. Each member of our team is provided with the opportunity to engage in 80 hours per year of Continual Professional Education from accredited education centers. We continuously seek out qualified candidates and additions to our expanding team.
Each candidate is subjected to a rigorous three-phase hiring process, including skills and character testing, which help identify key indicators and characteristics of a qualified individual.
Equal Opportunity
Portola Systems is an equal opportunity employer; we do not discriminate against any person in employment on the basis of race, color, national origin, religious creed, sex, age, physical disability, or veteran status.