Portola Consulting Advantage
Find out why the largest companies and partners reach out to Portola Systems for help.
Overseeing day-to-day operations demands skill and insight that can only come from years of experience. Knowing when to seek expert guidance to help you execute your vision is what keeps you ahead of your competition.
Until now, your options for highly qualified assistance has been limited, and your business does not receive adequate attention from Big 5 firms but is much too complex for the skill set of smaller IT consulting companies.
Our highly trained business professionals provide you with common sense solutions that just work.
How will we make your job less stressful?
Provide Strategic Planning, Systems Engineering, and Design Services
Provide Project Management to ensure on-target delivery of strategic technology initiatives and milestones
Provide a wide-range of professional services on-site and remotely during normal business hours: Monday – Friday 7:00 a.m. to 5:00 p.m., as well as emergency support 24/7/365, remotely and/or on-site, guaranteeing a 1-hour response time
Provide software, systems and network support, expert-level troubleshooting for difficult problems, as well as replacing, upgrading, or implementing complex systems that require a high degree of expertise
Co-management (with IS Manager) of core Information Systems Department initiatives and planning activities
Perform Systems Administration Services and/or assist staff with repairs and essential maintenance of PCs and Servers, including updates
Perform Network Administration Services and/or assist staff with network maintenance, management, and monitoring, to ensure ongoing operation of critical infrastructure
Document information system processes and procedures
Conduct problem-solving, maintenance, and planning with outside consultants, and contact support hotlines to resolve problems with vertical line of business systems as needed.
Long History of Delivering Quality
Our engineers have been certified by all major software, hardware, and application vendors. Each engineer invests a minimum of 80 hours per year in intensive continuing professional education (CPE).
Armed with continually updated skills, this team applies its expertise to new system installations, maintenance, and special projects. Now, businesses of all sizes can reap the benefits of our firm's collective knowledge and practical hands-on experience.
Some of our competencies include Network Architecture, Virtualization, Communications, Mobile Technologies, Security and Compliance with support for: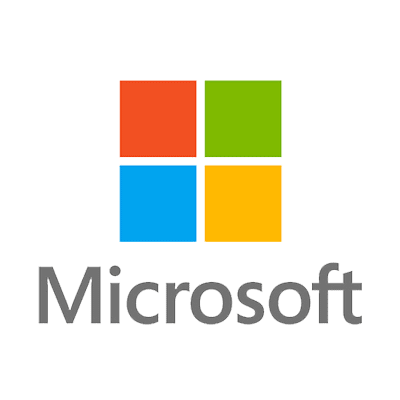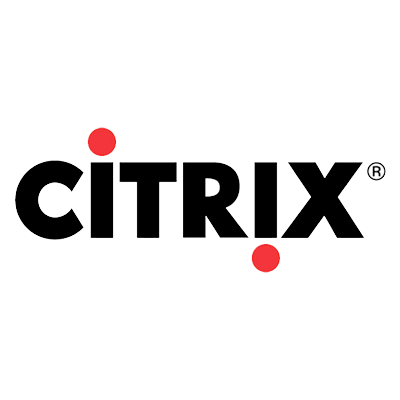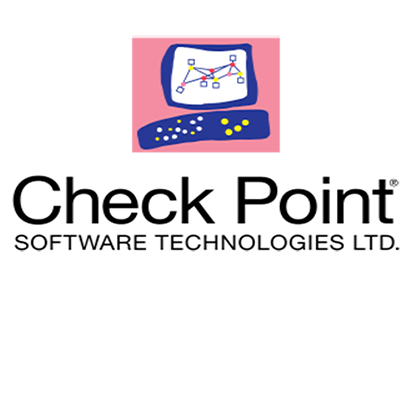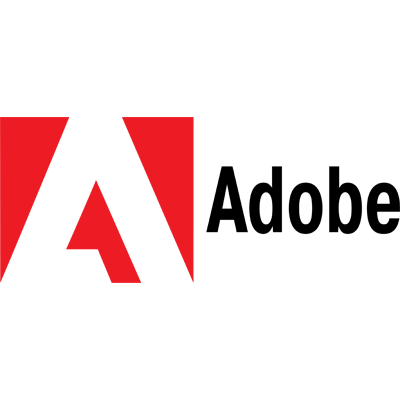 Go confidently with The Portola Advantage
We're behind you all the way!